It was such a joy to photograph this family! I love how they fell right into the documentary style and just went about their lives as if I weren't there. It was so beautiful to see. No expectations, just real life. They were all so full of joy and love. These are the sessions that I live for. These are the memories I want to make for families.
To see more images from our session, check out the slideshow below! ❤️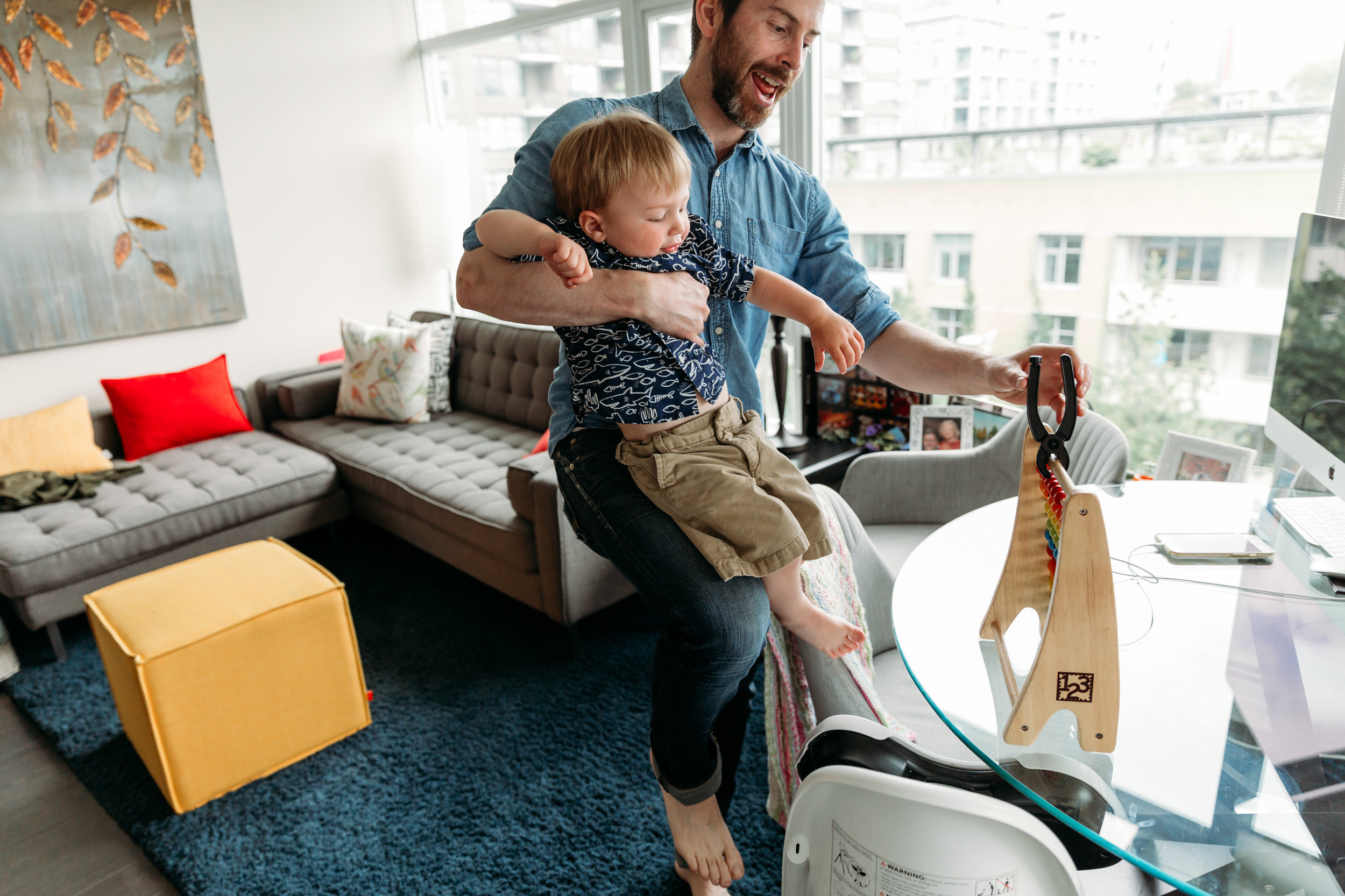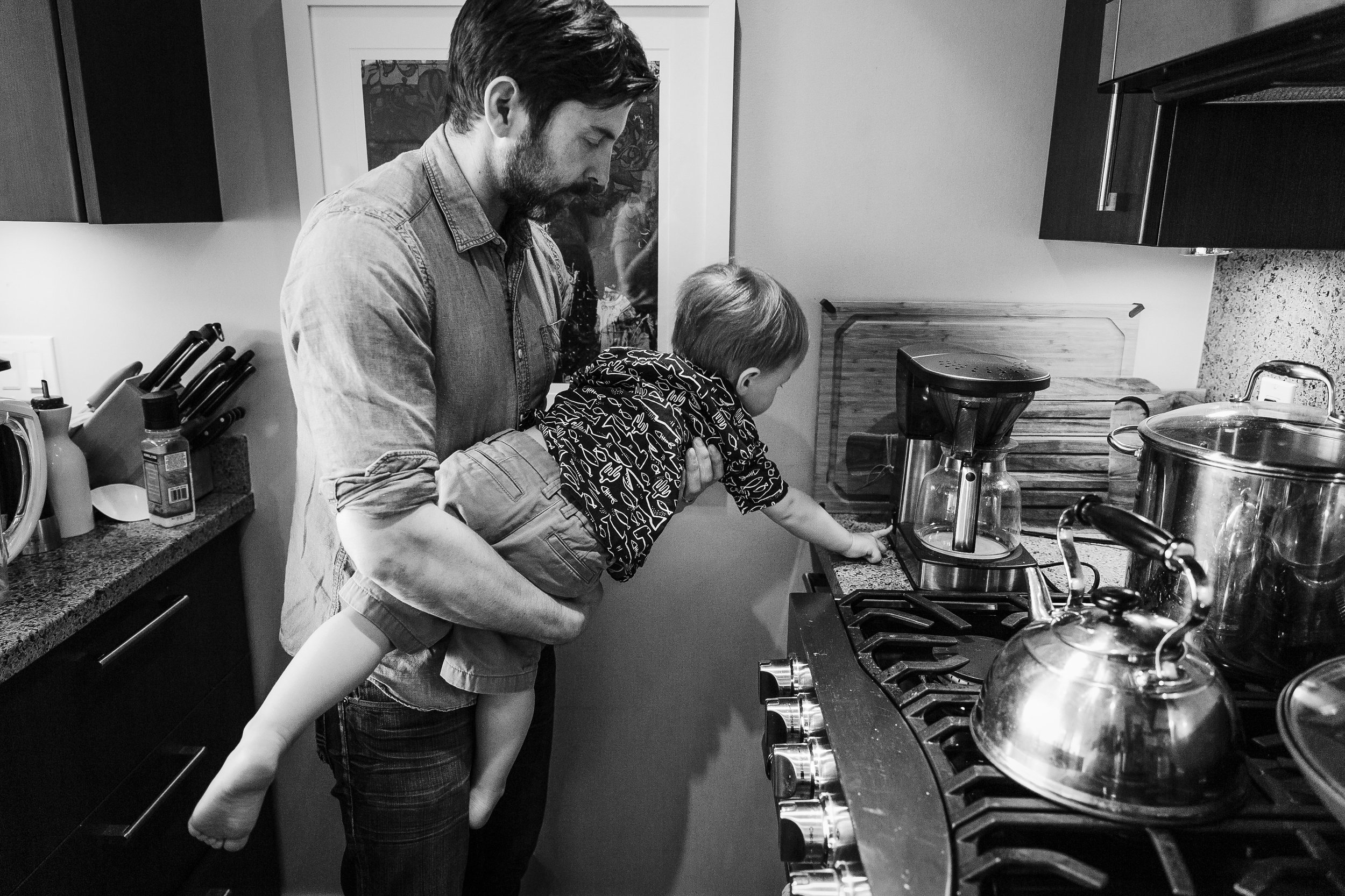 Alyssa Kellert is newborn, birth, documentary family photographer + film maker as well as a birth doula, and is located in Greater Vancouver, BC Canada. Head over to her Facebook page to see more of her most recent work at facebook.com/alyssakellert, or follow her on Instagram @alyssakellertphoto. You are welcome to email at info@alyssakellert.com or use the contact page on this site for more information!