This summer we went to Alberta to visit my in-laws. We actually hadn't met a few of our new cousins yet! So the trip was much needed. I did family sessions for all of my sister-in-laws' families, and it was amazing.

The Barnes family is totally rocking the '4 kids in 5 years' club. We had so much fun at their session! These documentary and storytelling sessions are so amazing for families with young kids. No stress trying to get everyone to sit in one spot and smile. Great moments of real life, of love, of family connections. Once we got rained out of the fire and marshmallows, we headed indoors for snuggles, fort building and books. I had a REALLY hard time picking favourites from this one. I hope they hang these all over their walls!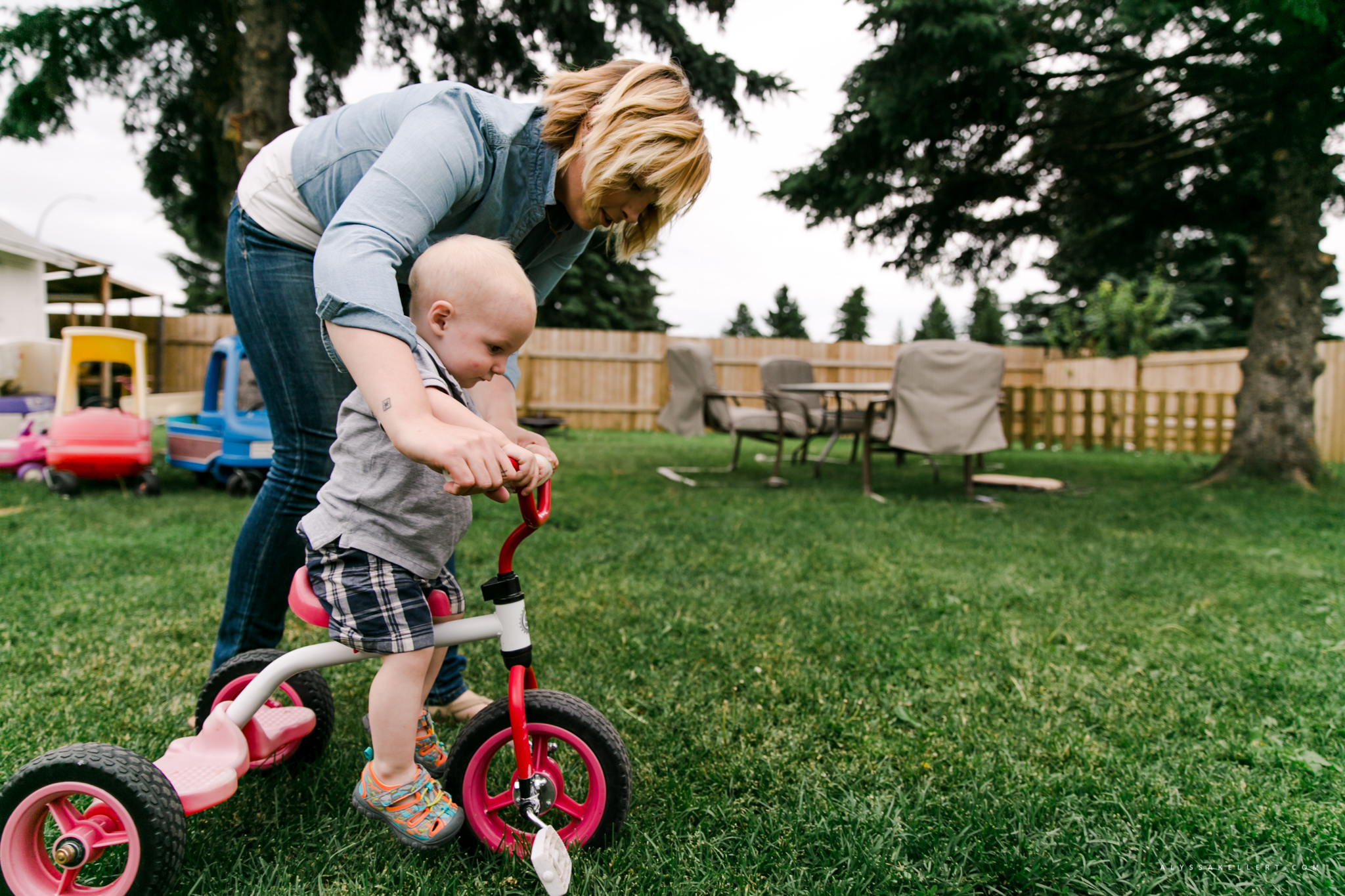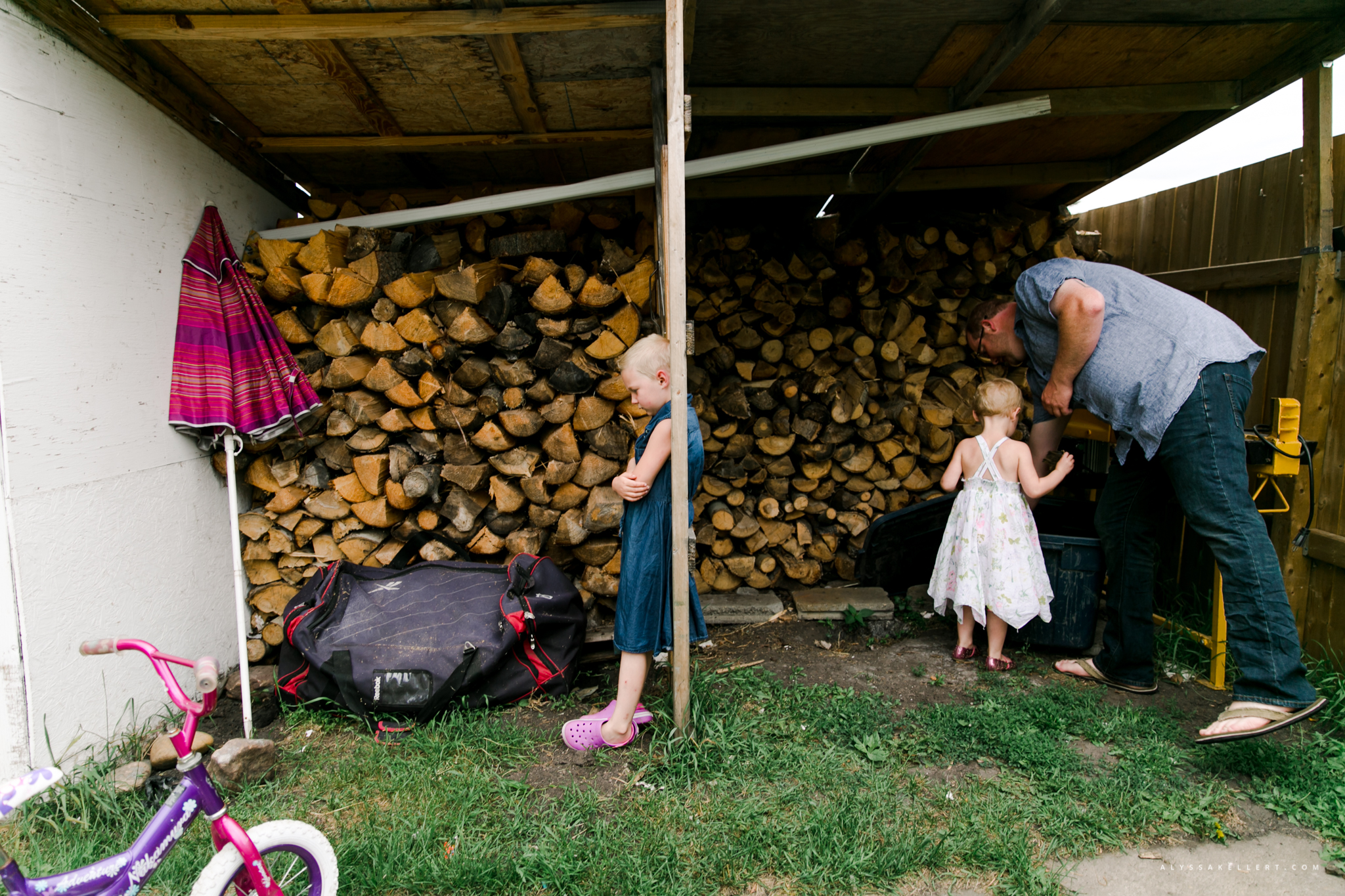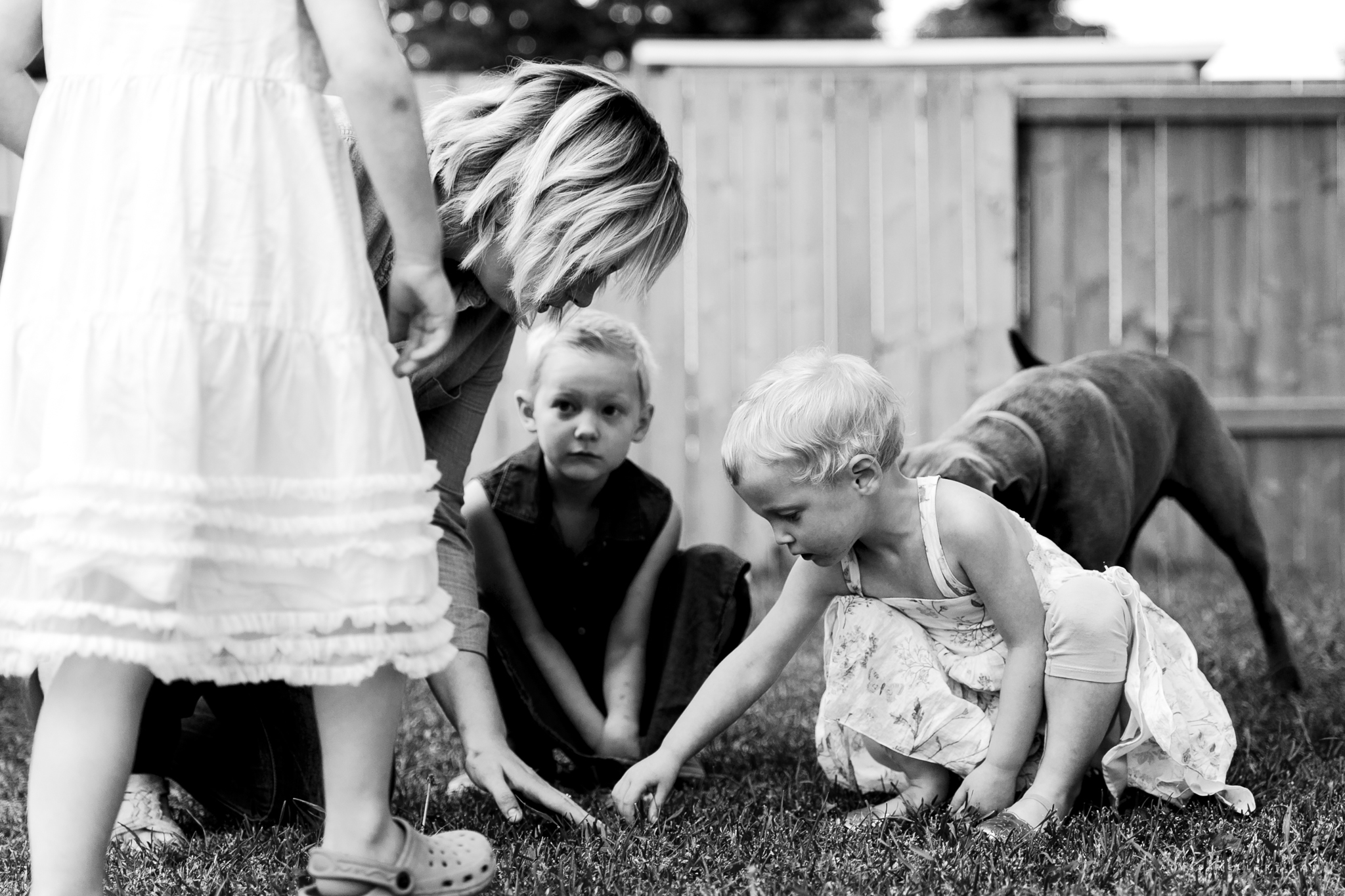 Alyssa Kellert is newborn, birth, documentary family photographer + film maker as well as a birth doula, and is located in Greater Vancouver, BC Canada. Head over to her Facebook page to see more of her most recent work at facebook.com/alyssakellert, or follow her on Instagram @alyssakellertphoto. You are welcome to email at info@alyssakellert.com or use the contact page on this site for more information!