As a birth doula, photographer and filmmaker, I do my best to help each family create a beautiful, supportive and powerful birth experience. From a planned c-section to a hands-off home birth, I am there to support you as a part of your birth team, and document your whole story as it unfolds.
I can't wait to tell your STORY
HOW IT WORKS

Each birth photography package includes a phone or in-person conversation where we discuss what your birth preferences are, when to call me and what my role is. A payment of $800 is due upon booking to hold your spot, as a limited number of births are taken each month to ensure I am not overbooked. I am officially on-call from 38 weeks for photography and/or doula services, and work with amazing backups in the event that I am unable to make it, even before the official on-call time. I photograph your active labour, the birth and then I stay after your baby arrives for about 2 hours to document your first moments as a family.
You will receive a handful of announcement photos within 24 hours. The remainder of your images you will receive 4-6 weeks after the birth of your baby. This gives you a bit of time to process the birth from your perspective before you see it from mine.
WHAT IT COSTS
All birth story collections include my on-call time and allow me to be available to you in the weeks surrounding your expected due date .
Digital images, albums and prints are purchased separately via through the collections below.
The minimum investment for birth photography is $2090.
Payment plans are available. All fees subject to applicable taxes. Clients willing to sign a full model release receive a 5% discount.
COLLECTIONS
Collections and Customizations must be chosen and paid for at 1 month before your due date.
THE DELUXE | 2990
Full Digital Gallery
Slideshow with Video Clips
Storybook Album
(or 6 payments of $498.33)
THE MINI | 2090
20 Digital Files
(photographer's choice)
Mini Slideshow or Mini Album
(or 6 payments of $348.33)
THE BASIC | 2790
Full Digital Gallery
Slideshow with Video Clips
(or 6 payments of $465)
THE WHOLE STORY | 4900
Maternity Session with Some Video
Full Digital Birth Gallery (100-150 images) plus
Fresh Baby or Newborn Session with Some Video
Full Story Slideshow with Video Clips
80 page Storybook Album
(or 6 payments of $816.67)
THE FILM FOCUS | 3300
Full Birth Film - all video
Digital Gallery of 30+ images
(or 6 payments of $550)
NOT SURE IF YOU WANT YOUR FULL BIRTH DOCUMENTED? MAYBE A FRESH BABY SESSION IS RIGHT FOR YOU!
Your birth story, recorded on film forever. Watch what it feels like.

FEATURED BIRTH STORIES
Click or tap on each image below to see the full birth story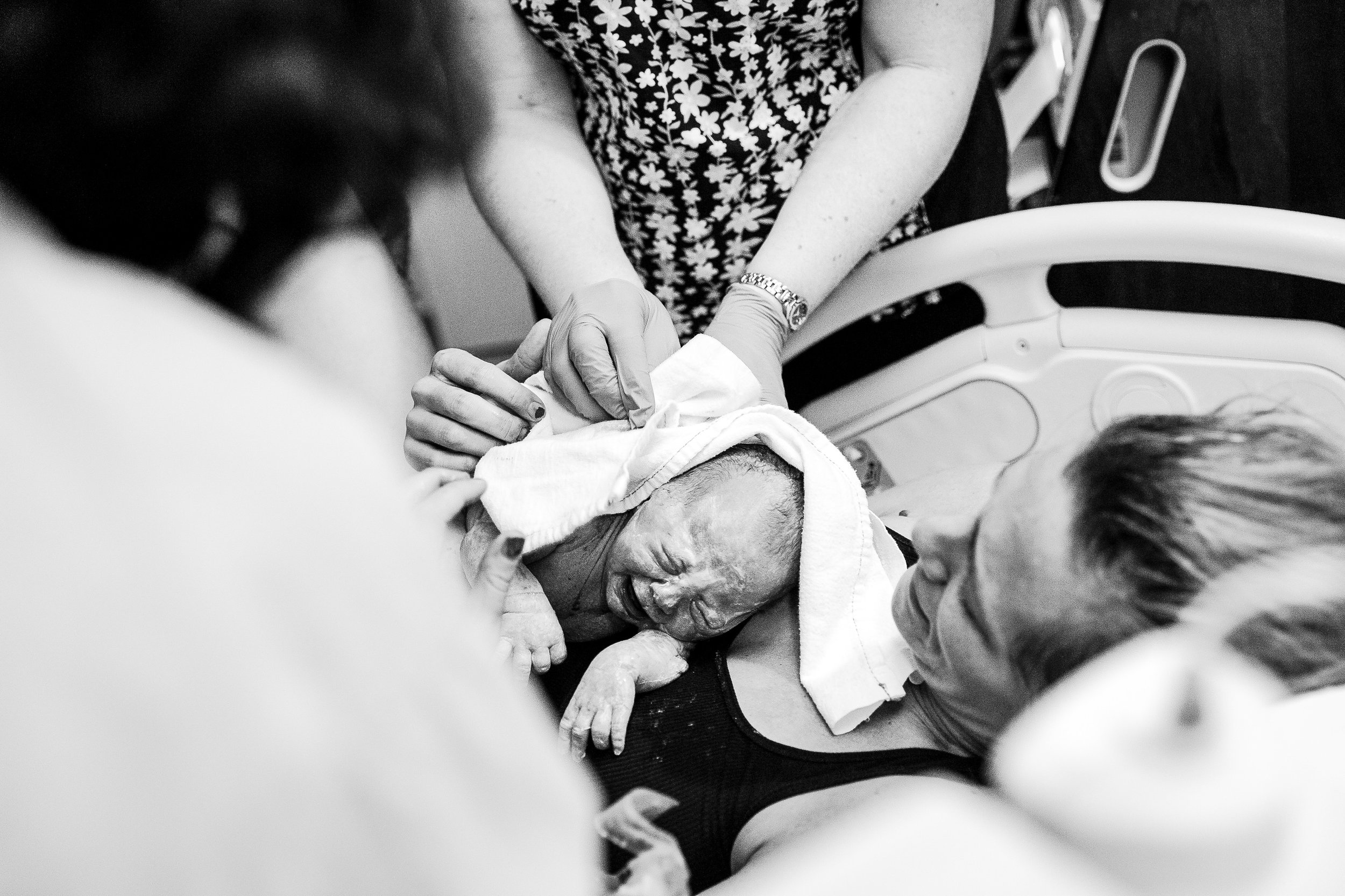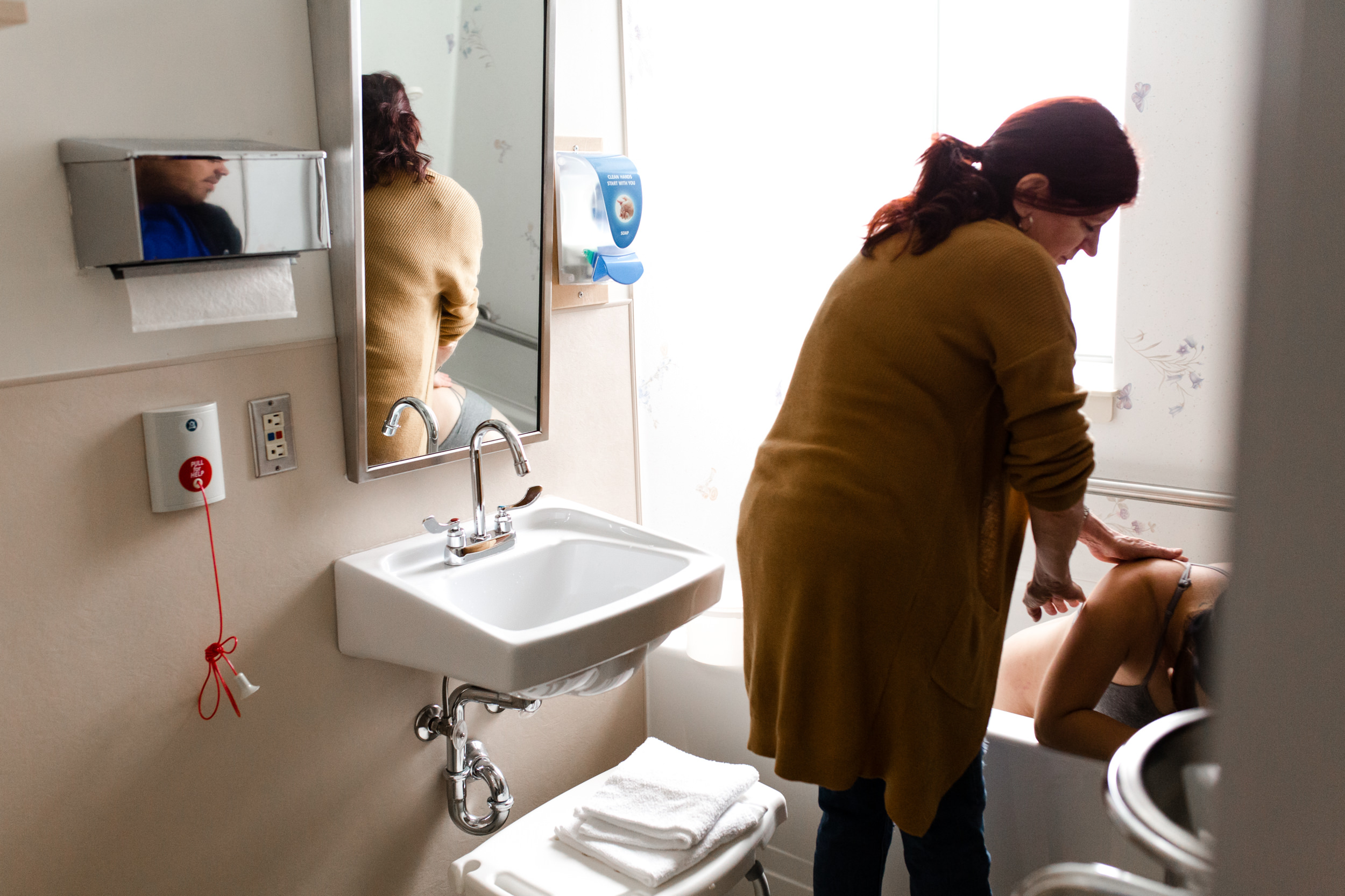 Birth photography is a powerful tool to be able to normalize birth and I absolutely love to be able to share photos to help raise awareness about how beautiful and powerful birthing women are, however, sharing images is NOT a requirement of working with me. Birth is very private, and I completely understand wanting to keep it that way. As little or as much as you would like to share, I will completely respect and support your decision!
I SERVICE THESE VANCOUVER/FRASER VALLEY HOSPITALS:
Abbotsford Regional Hospital, Langley Memorial Hospital, Ridge Meadows Hospital, Royal Columbian Hospital, Surrey Memorial Hospital, Peace Arch Hospital, BC Women's Hospital, Lions Gate Hospital
AS WELL AS HOME BIRTHS IN THE FOLLOWING LOwer mainland CITIES:
Vancouver, North Vancouver, Surrey, Delta, Langley, White Rock, Burnaby, New Westminster, Pitt Meadows, Coquitlam, Port Coquitlam, Belcarra, Port Moody, Anmore, Maple Ridge, Mission, Abbotsford.